Boneberry
Affiliations
Current
NightClan
Names
Kit<:
Apprentice:
Healer:
Bonekit
Bonepaw
Boneberry
Life
Age
Approx. 24 moons (2.00 years)
Status
Living
Debut
NightClan Archive I
Education
Mentor
Tipfeather
Medicine Cat Position
Predecessor
Tipfeather
Roleplay
Owner
Legs
Boneberry is a fawn silver ticked tabby tom with plumy fur. He is the healer of NightClan, having recently succeeded Tipfeather in the position.
Description
Appearance
Coming Soon
Character
ditsy, a little air-headed, pompous, a little pretentious. not too bad of a guy, but definitely rubs some the wrong way.
Abilities
Coming Soon
Biography
Roleplay
Coming Soon
Lineage
Coming Soon
Relationships
Notable
Coming Soon

Coming Soon
Quotes
Coming Soon
Trivia
He feels like he is too young for his position, and acts very nervously as a result.
Images
Life Image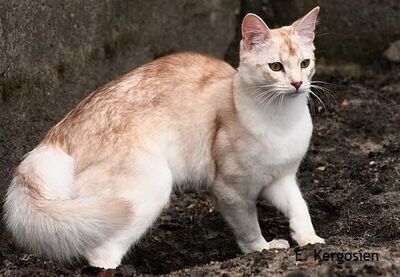 Pixels
Please do not edit this gallery unless instructed to.