Murkstar was a dark grey smoke tom with copper eyes. He was the second leader of ShadeClan, having succeeded his father, Agnar, in the rank. The tom was the leader that essentially introduced StarClan to ShadeClan as well as a structured naming system.
He was the father of Nightstar, who would go on to succeed him following his death. Murkstar had the unfortunate fate of having a very sad and tragic death. The tom became caught in the permafrost that had melted and essentially suffocated to death. His body was never recovered due to the unstable terrain making it difficult.
Description
Appearance
Coming Soon
Character
Coming Soon
Abilities
Coming Soon
Biography
Backstory
Coming Soon
Leadership
Lives
Deputies
Lineage
Coming Soon
Daughter:
Grandson:
Pheasanttail: Living
Granddaughters:
Spiderstar: Living
Blackpaw: Deceased; StarClan resident
Great-Grandson:
Stormpaw: Living
Great-Granddaughters:
Father:
Agnar: Deceased; Residence unknown
Relationships
Coming Soon
Quotes
Coming Soon
Images
Life Image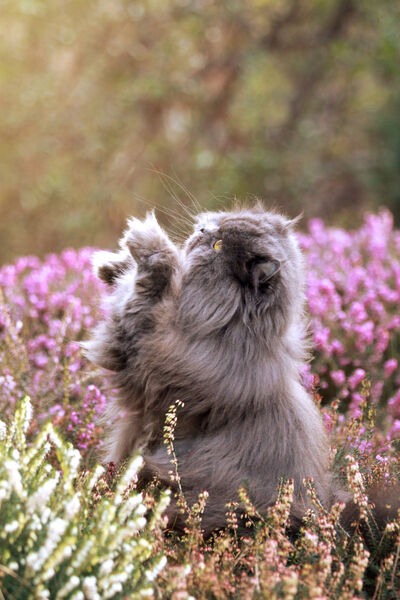 Pixels
Please do not edit this gallery unless instructed to.