Myrkr
Affiliations
Current
Dark Forest
Past
Loner, Helheim, ShadeClan
Names
Rogue
Founder
Queen
Myrkr
Myrkr
Myrkr
Life
Age
Approx. 67 moons (5.58 years) at death
Status
Deceased
Cause of Death
Killed by Eiríkr; infected wounds
Debut
ShadeClan's Origins
Last Post
Unknown
Family
Father
Unknown tom
Mother
Unknown she-cat
Siblings
None
Mate
Eiríkr (formerly)
Kits
Agnar, unnamed kittens
Roleplay
Owner
Max
Myrkr was a solid black she-cat with piercing green eyes. The she-cat was a native to the territories, having once belonged to the strange cats of Helheim. After particular events leading to her birth group's collapse, took over and formed a group that now stands as ShadeClan. She was the founder alongside Eiríkr, Valkyrie, and Hel.
Part of her downfall was becoming involved with Eiríkr. Myrkr mothered his eldest child, Agnar, who would go on to become the second leader of the Clan. However, she would never see her son as he was taken from her and she was cast out for her rebellious thoughts. It is unclear what became of her, rumours floated around for years that Eiríkr killed her. The only true fact was that her name was wiped from ShadeClan's history in hopes that she would become forgotten.
Description
Appearance
Coming Soon
Character
Coming Soon
Skills
Coming Soon
Biography
Backstory
Coming Soon
Lineage
Mate:
Eiríkr: Deceased; Residence unknown
Son:
Agnar: Deceased; Residence unknown
Children:
Unnamed cats: Deceased; Residences unknown
Grandsons:
Grandchildren:
Unnamed cats: Deceased; Residences unknown
Great Granddaughter:
Nightstar: Deceased; StarClan resident
Great-Great Grandson:
Pheasanttail: Living
Great-Great Granddaughters:
Spiderstar: Living
Blackpaw: Deceased; StarClan resident
3rd Great Grandson:
Stormpaw: Living
3rd Great Granddaughters:
Relationships
Family
Coming Soon
Peers
Coming Soon
Coming Soon
Enemies
Coming Soon
Trivia
Myrkr is the Old Norse word for 'dark'.
She was the first spirit to inhabit the Dark Forest.
Images
Life Image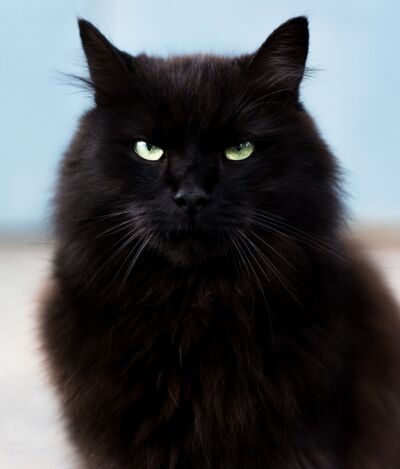 Pixels
Please do not edit this gallery unless instructed to.