Stormstar
Affiliations
Current
StarClan
Past
NightClan
Names
Heir:
Leader:
Queen:
Ancestor:
Stormfur
Stormstar
Stormstar
Stormstar
Life
Age
Approx. 62 Moons Old (Approx. 5.58 Years) At Death
Status
Deceased
Cause of Death
Hit by a Monster
Debut
NightClan Archive I
Last Post
Unknown
Family
Father
Unknown tom
Mother
Unknown she-cat
Siblings
None
Mate
Hawthornfang
Kits
Pinestar, Brambleflower
Leader Position
Predecessor
Blackstar
Successor
Pinestar
Roleplay
Owner
Mink
Stormstar is a dilute tortoiseshell she-cat with green eyes. She is an ancestor of StarClan, a former leader of NightClan after succeeding her uncle, Blackstar. She was succeeded by her son after she was killed by a monster.
Description
Appearance
Coming Soon
Character
Coming Soon
Abilities
Coming Soon
Life/Biography
Roleplay
Coming Soon
Quotes
Coming Soon
Cameos
Coming Soon
Lineage
Mate
Hawthornfang: Deceased, StarClan Resident
Son
Daughter
Brambleflower: Deceases, StarClan Resident
Uncle
Relationships
Coming Soon
Images
Life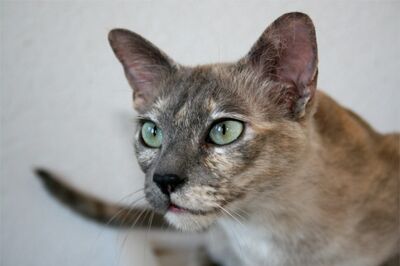 Character Pixels
Please do not edit this gallery unless instructed to.