Valkyrie
Affiliations
Current
ShadeClan
Past
Loner, Helheim
Names
Loner
Founder
Queen
Valkyrie
Valkyrie
Valkyrie
Life
Age
Approx. 109 moons (9.08 years) at death
Status
Deceased
Cause of Death
Old age; mass organ failure
Debut
ShadeClan's Origins
Last Post
ShadeClan's Revolution (suspected)
Family
Father
Unknown tom
Mother
Unknown she-cat
Siblings
None
Mate
Eiríkr (formerly)
Kits
Brynja, Ásvaldr (adopted), unnamed cats
Roleplay
Owner
Max
Valkyrie was smoke tortoiseshell she-cat with hazel eyes. The she-cat was a native to the territories, having once belonged to the strange cats of Helheim. After particular events leading to her birth group's collapse, took over and formed a group that now stands as ShadeClan. She was the founder alongside Eiríkr, Hel, and Myrkr.
She was presumably the last of the four founders to die, after reaching an exceedingly old age. Valkyrie was remembered for her bravery and how well she would fight to honour her home. She became a lover of Eiríkr around the same time as Myrkr, however, the two she-cats never were aware of each other until much later. Valkyrie became the mother of Brynja, the only daughter of Eiríkr's to be ever named, and the first deputy of ShadeClan.
Description
Appearance
Coming Soon
Character
Coming Soon
Skills
Coming Soon
Biography
Backstory
Coming Soon
Lineage
Mate:
Eiríkr: Deceased; Residence unknown
Daughter:
Brynja: Deceased; Residence unknown
Adoptive Son:
Ásvaldr: Deceased; Residence unknown
Relationships
Coming Soon
Trivia
Valkyrie is the only known ShadeClan cat to have retired from her rank.

This was likely only due to her status amongst the Clan as a founding leader.
Images
Life Image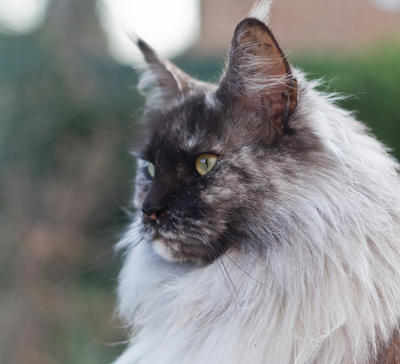 Pixels
Please do not edit this gallery unless instructed to.