Vega was a black-and-white she-cat with jade green eyes. The molly was born native to the territories before the Clans were made, however, as a young cat she left briefly to live in a small clowder. Upon her return to her native lands, she had the luck of becoming one of the two founders of MoonClan, of which she led alongside her sister - Lyra.
The molly became a dominant figure amongst her Clan, being the more dominant and driven leader than her peace-keeping sister. It's said that after the sudden death of her sister, suspected to have been murdered by the ShadeClan leader, thus starting the decades of war between MoonClan and ShadeClan.
Description
Appearance
Vega carries her father's broad build, mostly in her shoulder and chest, and medium size. She's not as tall as her father, being half a size bigger than her sister; who carries their mother's attributes. Her medium size aides both in battle and for hunting. Vega's body build is, while broad, also medium in muscular size. With her thick fur, most of her muscles aren't seen as well as the shorthaired cats. Her muscles are more defined along her shoulder, hindquarters, and lower back. Her head carries a narrow, oval-like shape, much like her mother's; her muzzle matches the narrowness of her head, becoming more round as it reaches the nose.
Coming Soon
Character
[Draft:] adventurous, confident, focused, forceful, leaderly, loyal, observant, passionate, aggressive, dominating, driven, argumentative, careless, compulsive, irritable
Coming Soon
Abilities
[Draft:] great tracker, decent hunter, good at fighting, good with moorland fighting, known for using the rabbit tunnels as her way of hunting and fighting
Coming Soon
Life/Biography
Backstory
Coming Soon
Lineage
Mate
Castor (formerly): Deceased; Residence Unknown
Son
Father
Atlas: Deceased; Residence Unknown
Mother
Acantha: Deceased; Residence Unknown
Sister
Nieces/Nephews
Several Unnamed Kits: Deceased; Residences Unknown
Quotes
Cameos
Relationships
Family
Coming Soon

Coming Soon
Coming Soon

Coming Soon
Coming Soon

Coming Soon
Notable
Coming Soon

Coming Soon
Enemies
Coming Soon

Coming Soon
Coming Soon

Coming Soon
Images
Life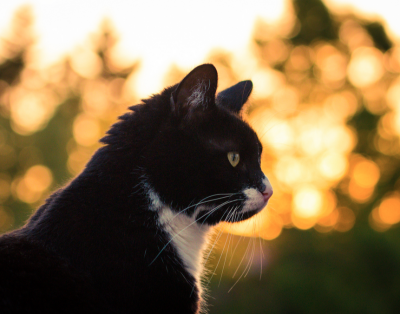 Character Pixels
Please do not edit this gallery unless instructed to.